11 tags
3 tags
5 tags
Bologna- The Fair
I went to Italy (you can read all about my journey/travelling here ) to attend the 50th Bologna Children's Book fair. At the weeklong fair, thousands of publishers and agents from all over the world come and set up stands within the buildings of the fair complex. [[MORE]] -Above is a rubbishy picture of my map which really doesn't do justice to the size of the fair. I went on...
4 tags
Bologna- Travelling
I went to the 50th Bologna Children's Book Fair, and I thought if people were interested I'd do a write up. I'm writing them up in separate sections to make it easier. I can't promise that it will make very interesting reading but this is my experience… T R A V E L L I N G. People kept telling me how very brave I was for embarking upon this trip alone, and I really didn't...
I am thinking about things today and not really doing much in the way of anything. 40 seconds on high in the microwave is the right amount of time for a chocolate croissant to be warm and nice.  My youngest brother, Edward, recently received an acceptance letter to a prestigious school in middle of the country where they all wear tweed and brogues and I'm a bit jealous, but it's like...
11 tags
9 tags
8 tags
8 tags
8 tags
8 tags
7 tags
8 tags
10 tags
12 tags
8 tags
11 tags
3 tags
teacupofyellow-deactivated20130 asked: Have you always been interested in illustration? :)
My Christmas cards have been featured on Amelia's Magazine http://www.ameliasmagazine.com/art/christmas-guide-2012-artist-designer-christmas-cards/2012/11/30/ And you can buy my cards here http://www.etsy.com/shop/MatthewLLand
5 tags
Greetings Cards
I now have greetings cards for sale on my Etsy shop, and by the end of the week I should have prints for sale also. If you like my wares please feel free to buy them as I'm simply a humble illustrator with little or no money *cheeky/flirtatious wink* www.etsy.com/shop/MatthewLLand
7 tags
8 tags
8 tags
10 tags
9 tags
12 tags
4 tags
Home
I have retyped and retyped this post so many times over the past two months, and have yet to find a way of phasing it without sounding too depressed or mopey. Allow me one sentence in which I can mope. I AM sad… I am sad that my degree is over and I have had to say goodbye to all the incredible friends I made along the way. Sentence over.  Having left Falmouth however I have been lucky enough...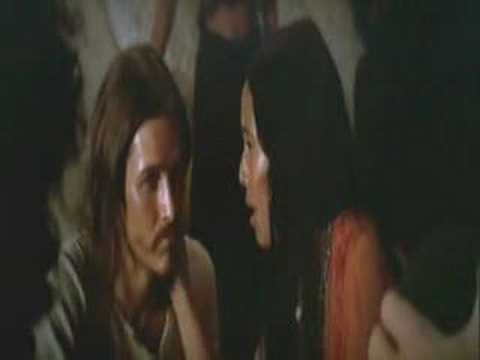 Wonderful News
Ok so enough with the suspense already, I think it is indeed time that I informed you of my most exciting news. Following my appointments in New York I received an amazing email, that left me feeling terrifically flattered. To sum up it basically said that my illustrations were a delight for the eyes, so how about that then? But not only that, I have been offered the chance to write and illustrate...
8 tags
NEW YORK
At this present moment in time, words cannot describe the excitement and elation I'm feeling. I am a very lucky young man. But I think I will leave the reasons why until my next post, this is simply me creating suspense… For now I will tell all of New York and the simply incredible time I had there. To be honest the journey was not good, bordering on hellish, and I had already been...
11 tags
8 tags
14 tags
The Famous Five
This month marks the 70th anniversary of the first story about the Famous Five, from the authoress Enid Blyton. Hodder and Staunton have marked the occasion by reissuing a five of the books, with covers illustrated by some of todays greatest loved illustrators, which I think is a lovely idea. It is also interesting to observer the various ways these different illustrators have interpreted both the...
9 tags
Rain, Blazers and Work
It has been a very rainy and miserable Sunday here in Falmouth. However thats all ok, for I have lots to do and time waits for no man. Also there is something deliciously wonderful about the sound of rain pattering on the window panes as I paint. It is good to be painting again, I feel as though it has been along time since I actually enjoyed painting at all. Two weeks today I will be in New York,...
19 tags
14 tags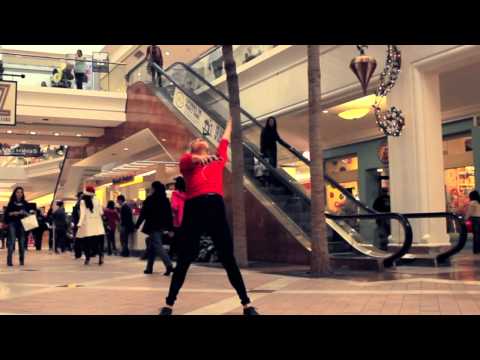 10 tags
Lots to do
I have decided to work from home today, for I have so so so much to do. I am currently working on a children's story written by my very own hand, of which still remains to be titled. The story is written, all the roughs are complete, so I am onto the artwork stage. I had originally planned to execute this book in time for the Macmillan prize, however the competition deadline is quickly...
19 tags
13 tags
6 tags
Preparations
It is three weeks and counting until I step out onto the New York streets with my humble portfolio and amazing shoes. This week we will be attempting to telephone various publishing houses and agents to see if they would be so kind as to oblige us with interviews slash meetings. I would be lying if I said that I wasn't a little bit concerned, because I really loath speaking on the...
4 tags
4 tags
5 tags
New Beginnings
Once Upon a time is how every story starts, and this is mine. My name is Matthew Land and at this moment in time I am a student in my third and final year, studying illustration at University College Falmouth. I grew up on a dairy farm in the Wye Valley, (an area of outstanding natural beauty) It is from this that I believe I developed my great love of beautiful things. I always try and see...